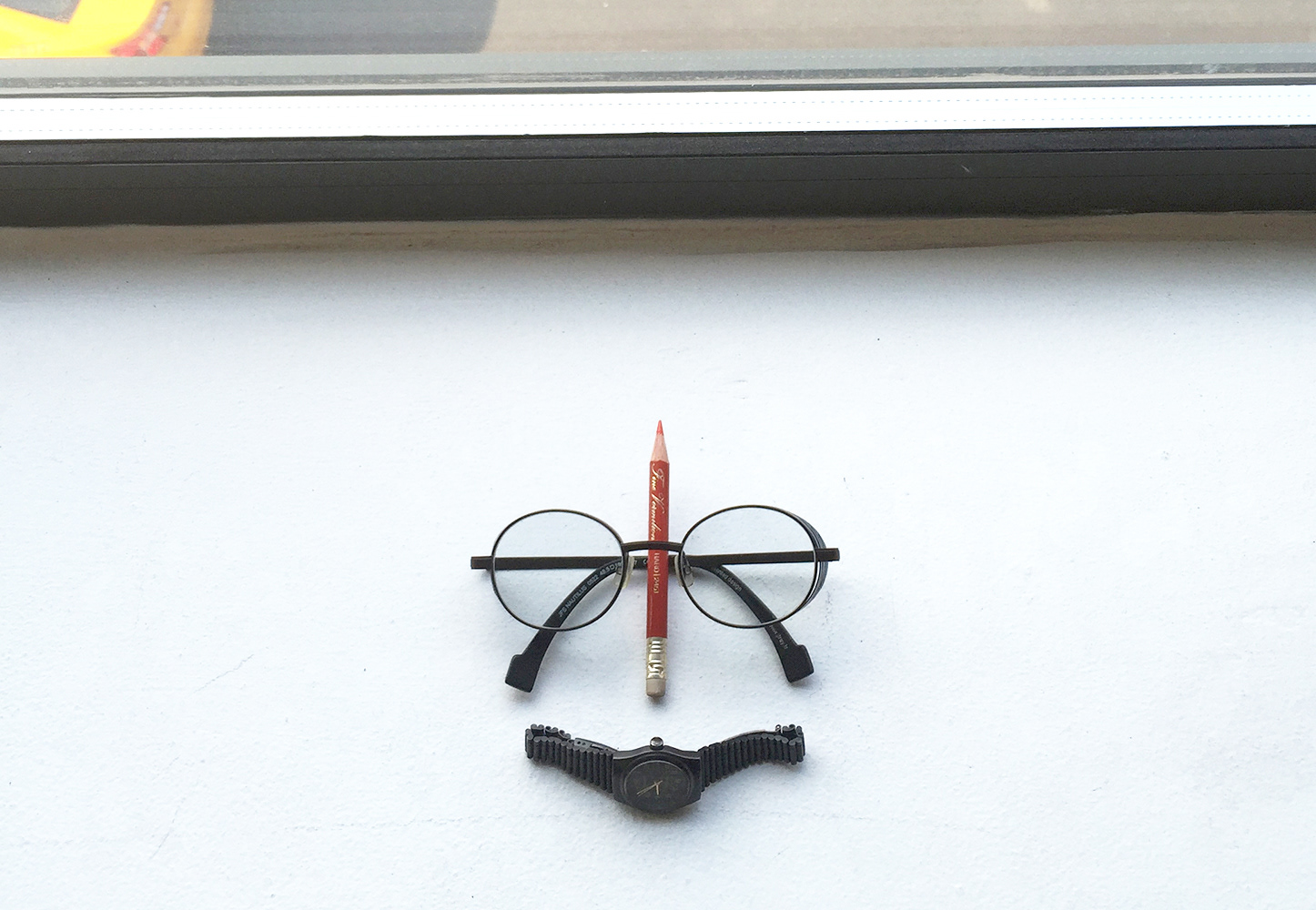 Designer, Illustrator, and Writer.
Based in New York City.
a.k.a. 岡田育

 or 

@okadaic . 
See also the detailed CV [here].
Iku Okada defines herself as a Visual Communicator; who knows the best solutions in graphic design, concept making and brand consulting.
Her work experience started as a full-time magazine editor in Tokyo. After turning into a freelance essayist in 2012, she has authored three books written about herself and appeared on several media as a cultural commentator.
Moved to US in 2015, Iku graduated from Parsons School Of Design. Graphic Arts became her second language. More than an experienced editor and author, she delivers another narrative skills as an awards-winning designer.
Proficient in Adobe CC softwares, with special strengths of hand-set skills including drawing, printmaking, bookmaking and photography. Well-versed in editorial planning, copywriting and social media promoting. Being available and very positive to work in team or organization. 
Living in Lower Manhattan, always blogging on [Instagram], and sometimes doodling on
[notebook]
. Please feel free to [CONTACT] directly if you're interested.