07/01/2018
Published as a limited edition for sale. Please feel free to [ CONTACT ] me to get your copy.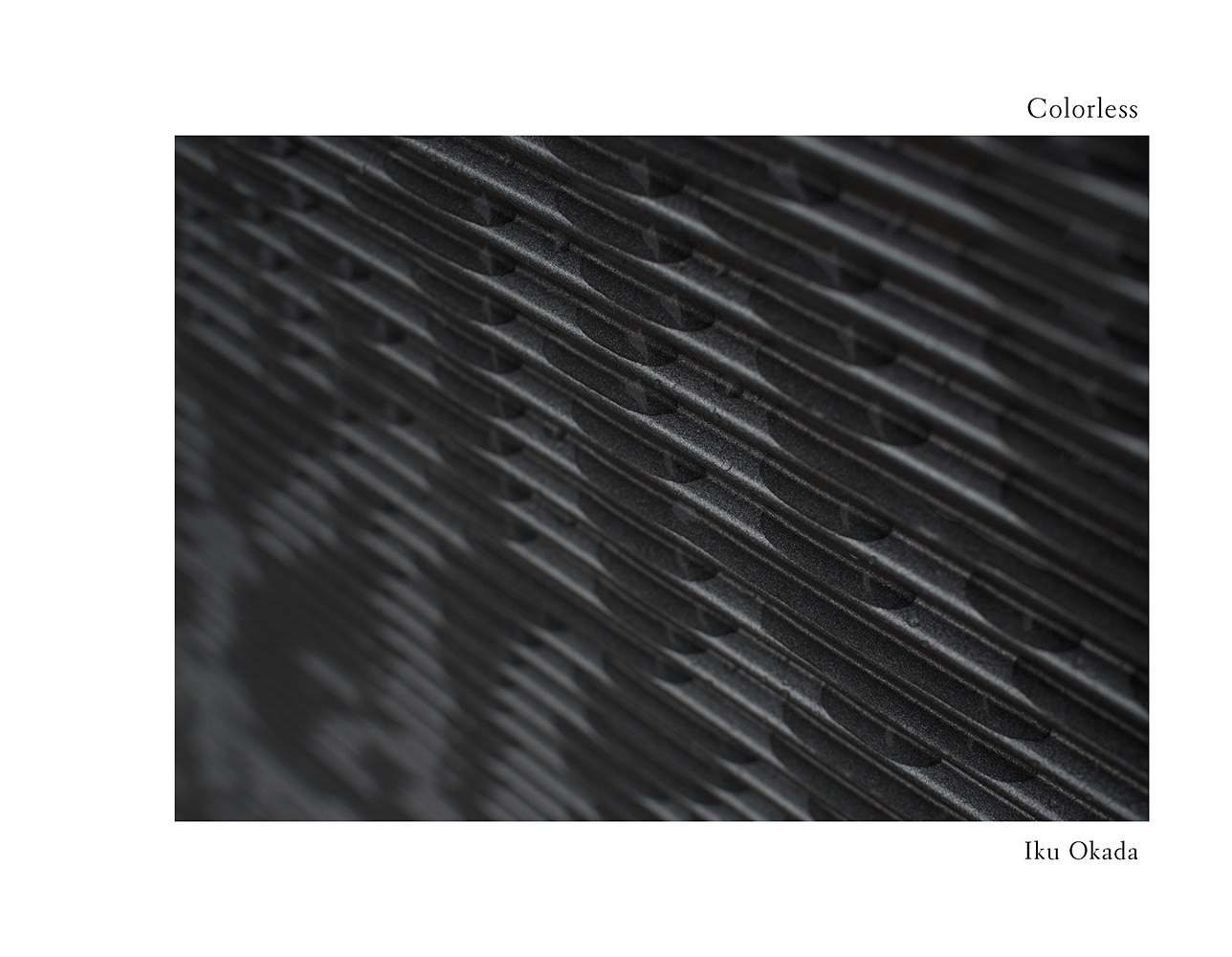 I lost my father's Nikon when I was nineteen years old. It was suddenly disappeared from my locker. I paid to him for damage, but the damage is not recovered. God regards me as a human not worth for taking photo. He himself may have taken it away, because I'm not a gifted photographer, literally.
Ten years after, I feel no nervous or hesitation, to shoot by smartphone. I love to peeping someone who doesn't notice to be shot. Sometimes I feel guilty, but the feeling perfectly fits to me. Taking picture is still such an immoral conduct.
This fall, I bought a brand-new Olympus mirrorless digital camera. Don't ask me why, God only knows. It's lighter than the father's film camera, much heavier than my iPhone. It's been a while to look into the viewfinder again. I will allow myself to add some immoral colors to my ungifted colorless world. I don't need so much color yet. Now all pictures are in drowsy gray, just awakening after the long slumber.
2016-12-19 Iku Okada