Manhattan Mini Storage
Re-branding project for the largest personal storage company in New York. Different from other services for tourists or foreigners, it doesn't need too many icons to describe what Manhattan is; at this case it only means "local". Instead of depicting Statue Of Liberty or Empire State Building, this new logo shows the reality of urban lives, in such tiny vertical spaces. And the best solution is also illustrated there, as three storage boxes.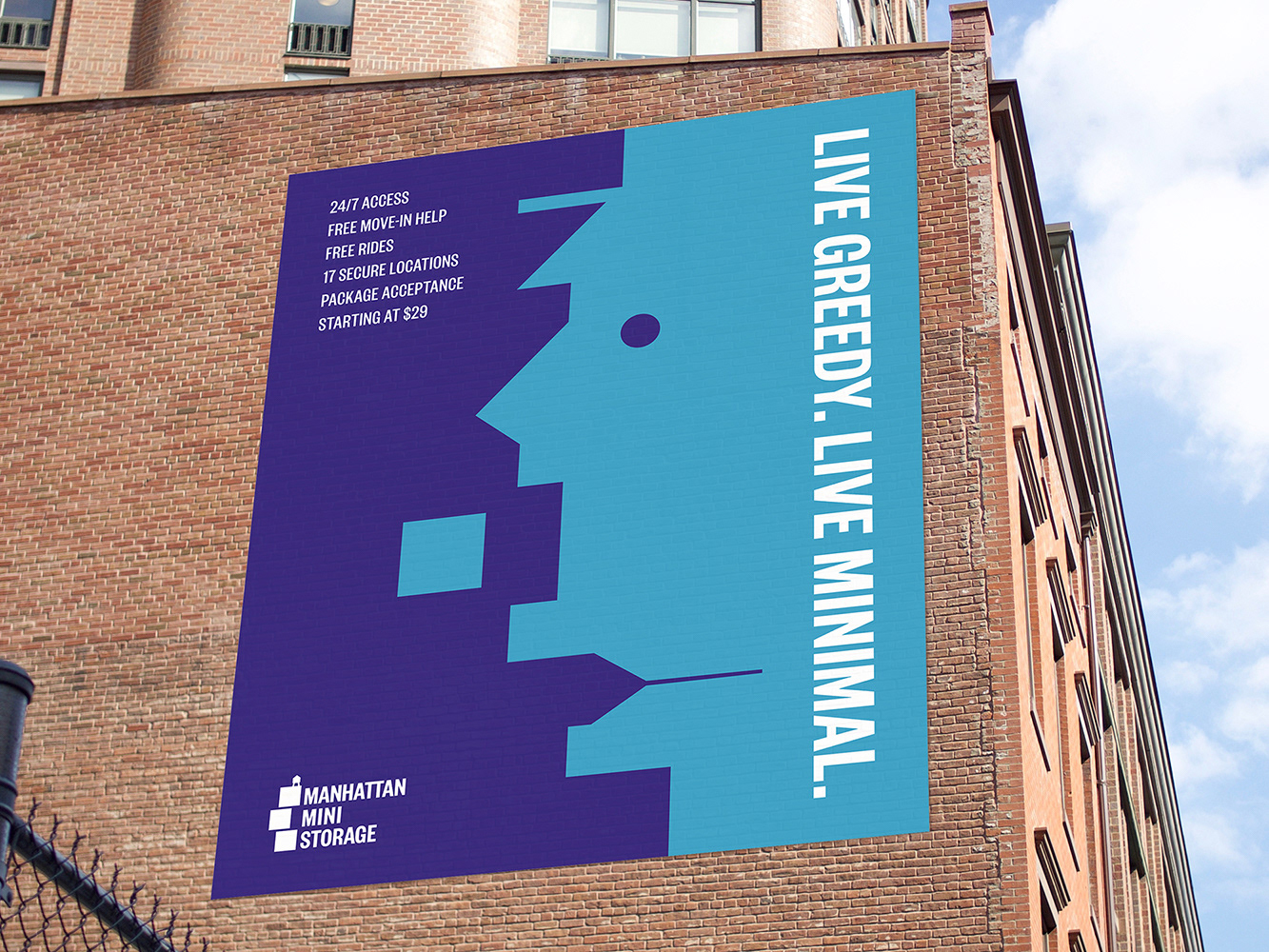 Compared with existing logo. It's renewaled as simple as possible, yet inherited important characteristics from the old one. Typeface is Founders Grotesk X-Condensed, semibold.
Advertising poster, playing around with a technique of Trompe l'oeil (illusionism). You can see a greedy city dweller in vertical, and also see a skyscrapers of the city in horizontal.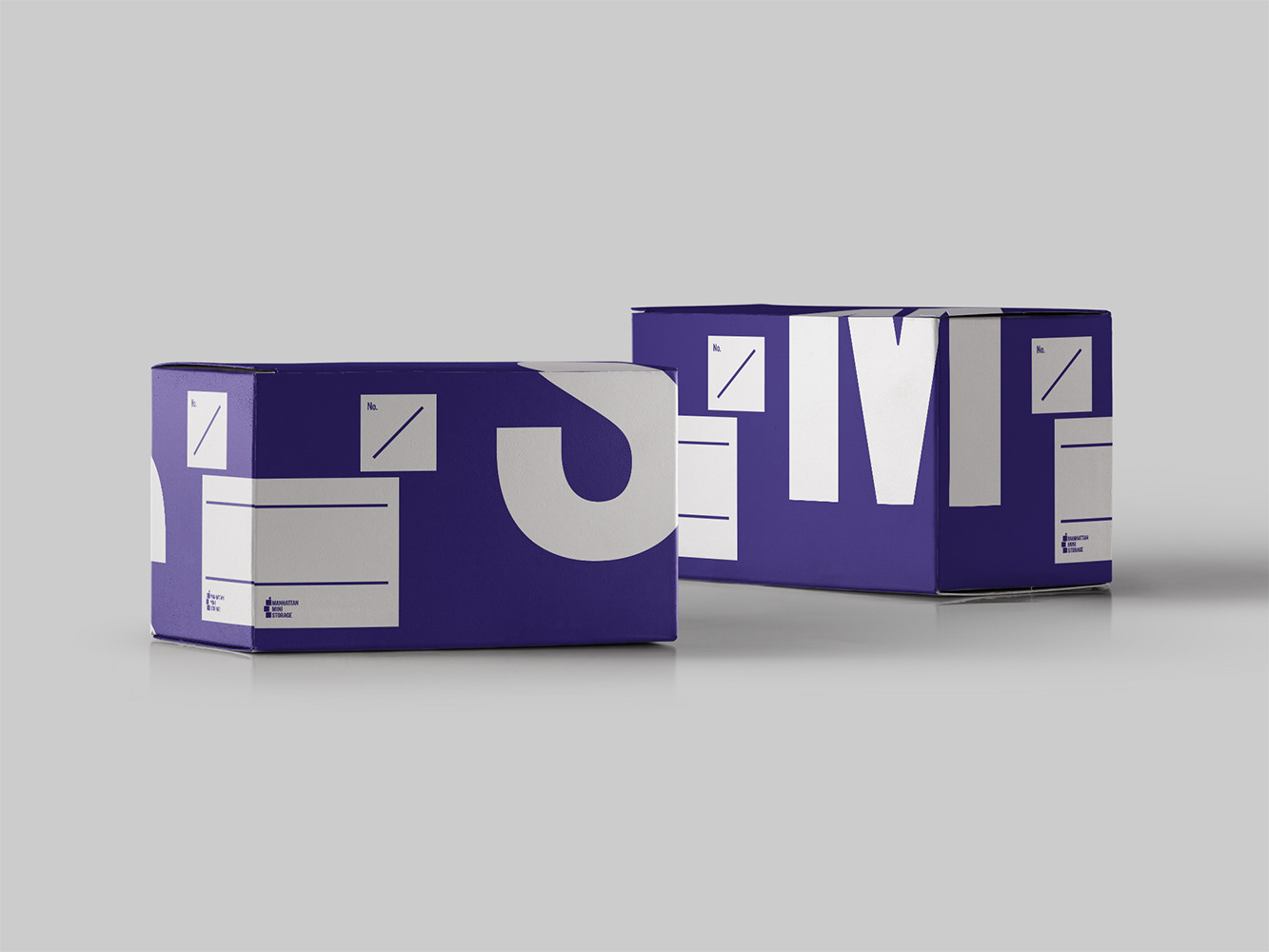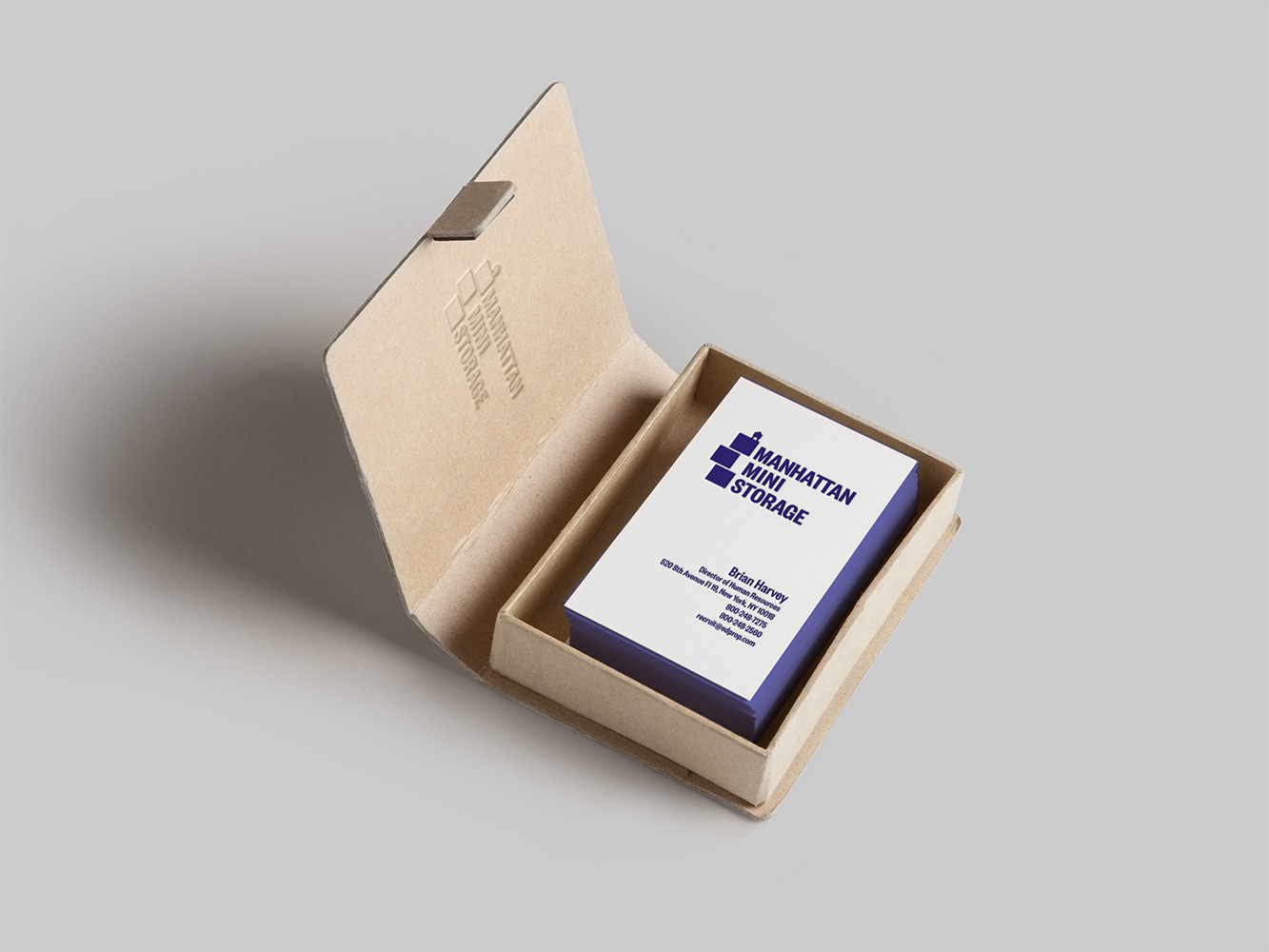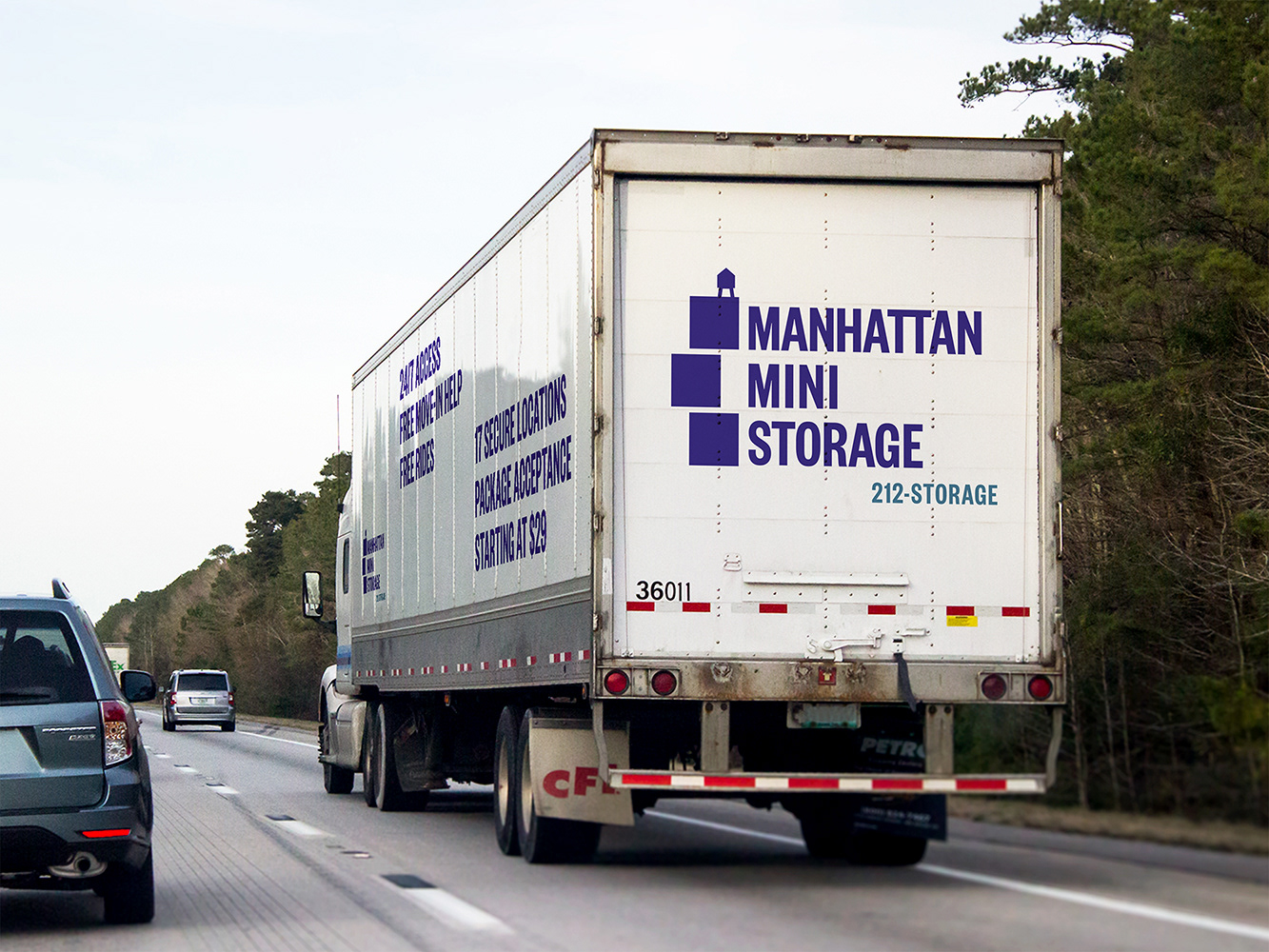 Storage boxes designed as a variations of brand identity. Easily recognised which size are they from any angles. / Business cards, rimmed in its original corporate color.  / Installation for the vehicle.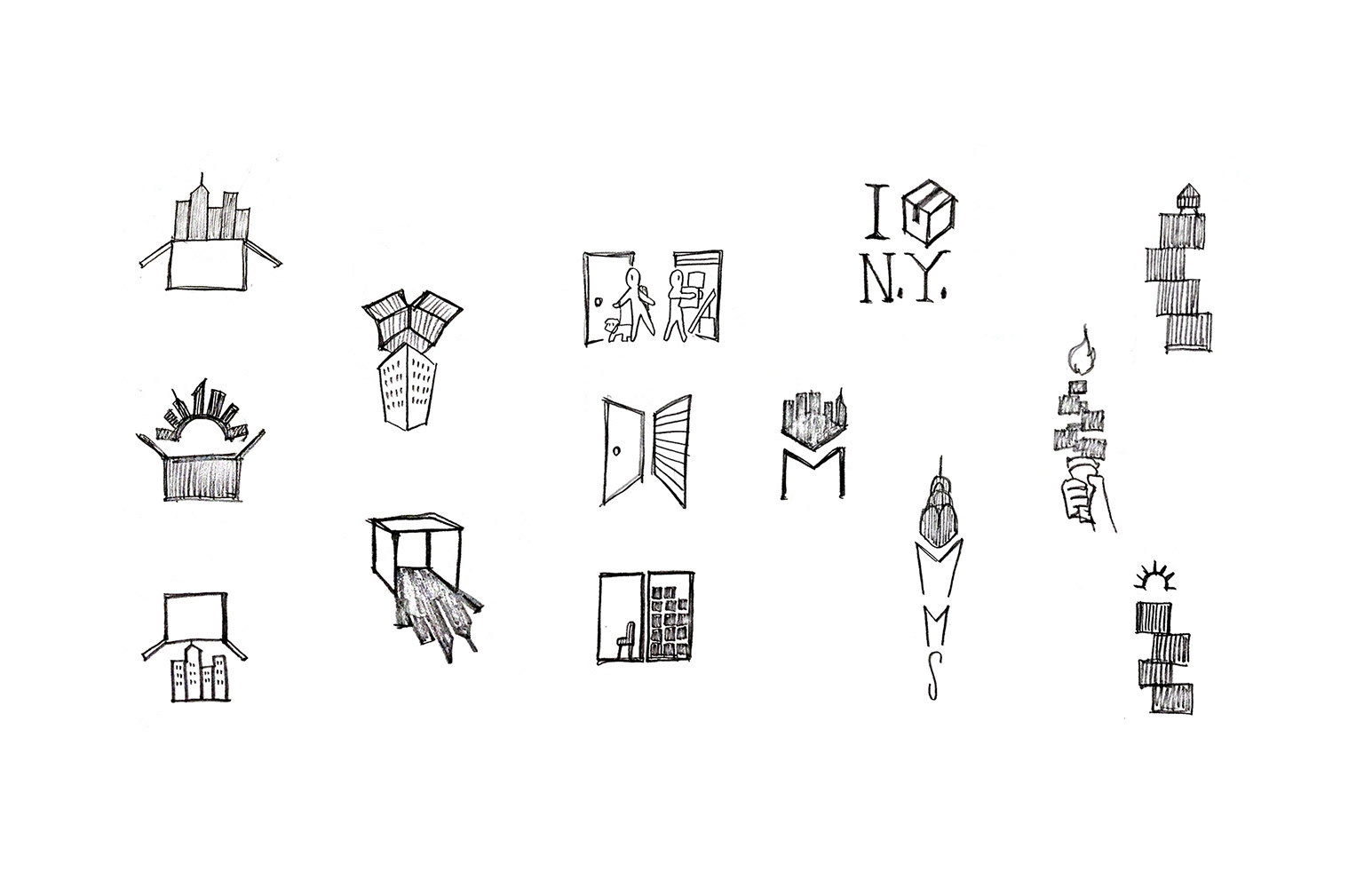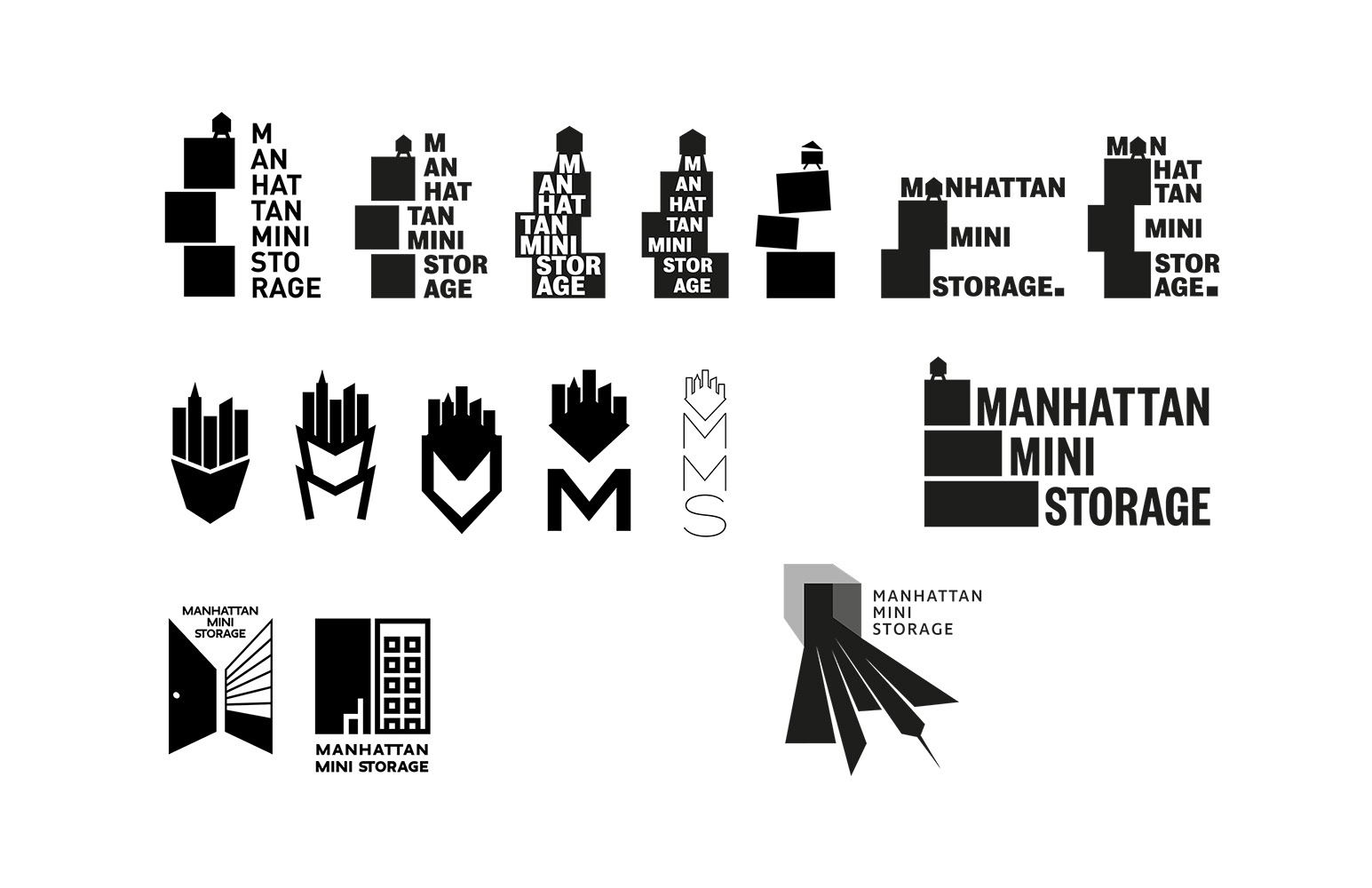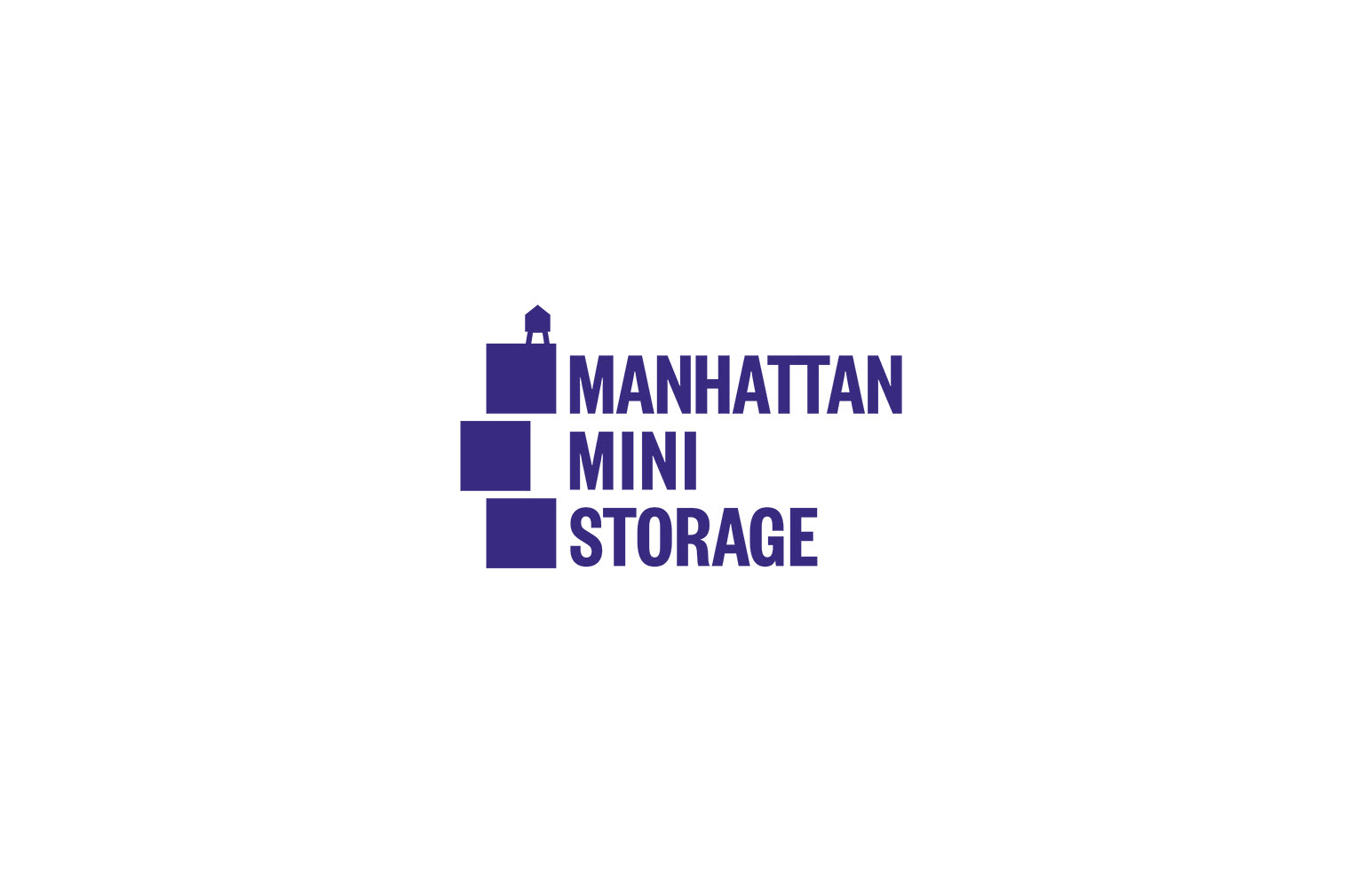 Concept sketches and trials for development. It started from "I (box) N.Y."